Often the fastest and easiest way to progress international insurance cases
Utilise our telephone interpretation for over 130 languages for whatever your needs.
130+ languages available on demand, 24/7
We follow the sun. Our linguists are on hand day and night to provide expert translation services, whatever your time zone.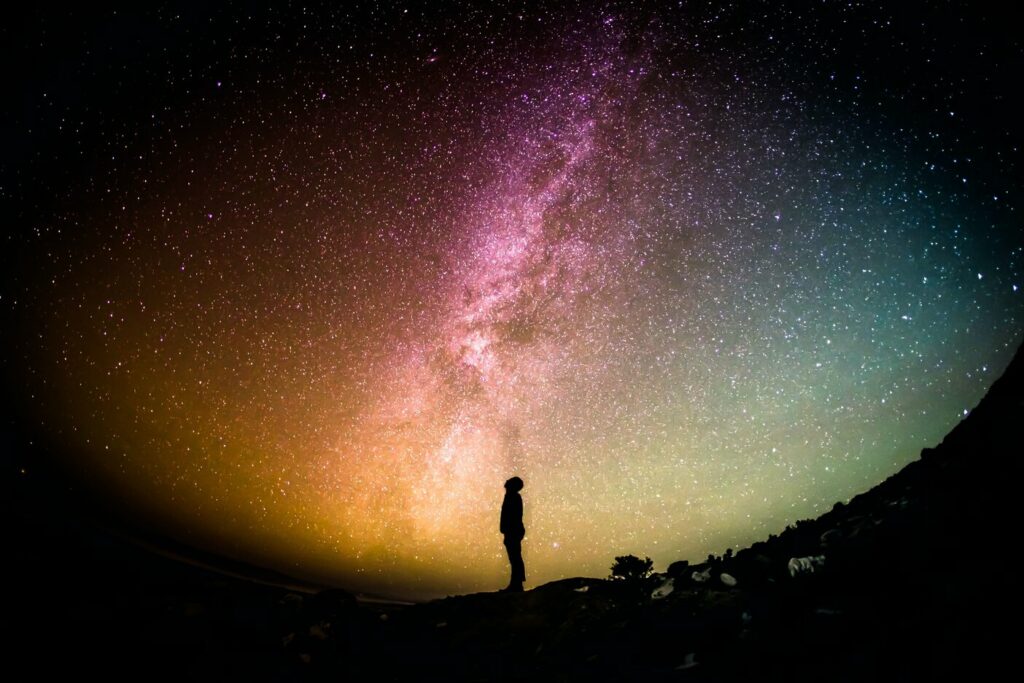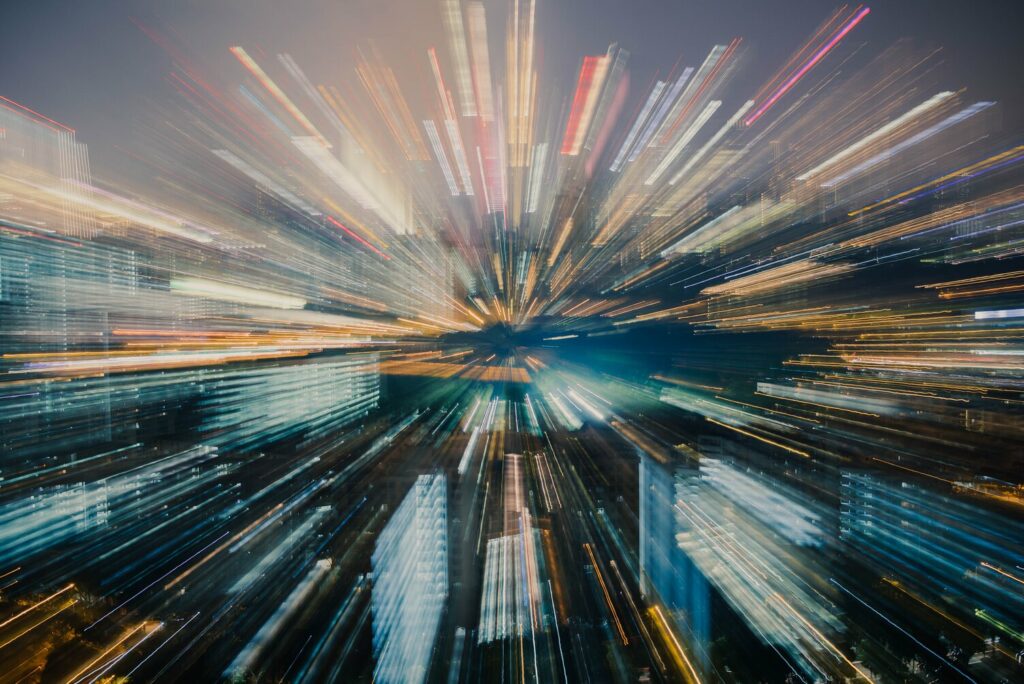 Average connection time of 30-45 seconds
Lexxika leads by being faster and smarter than the competition. You will benefit from quick connections, allowing you to provide faster assistance.
Simple contract with no commitment
You only pay for the services you use. You're never tied in to us, so you can use Lexxika as little or as much as you want.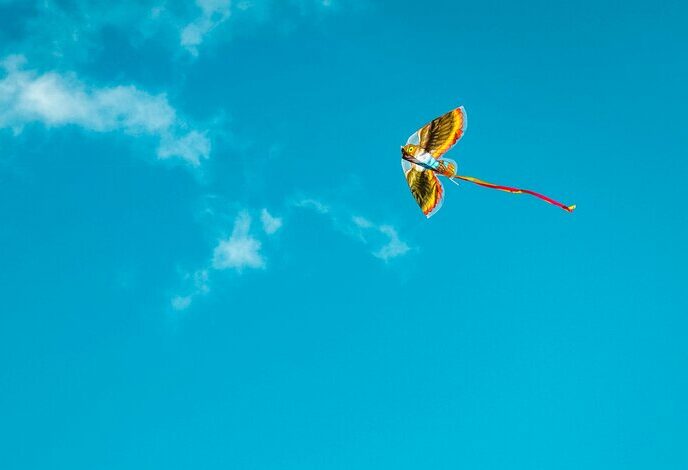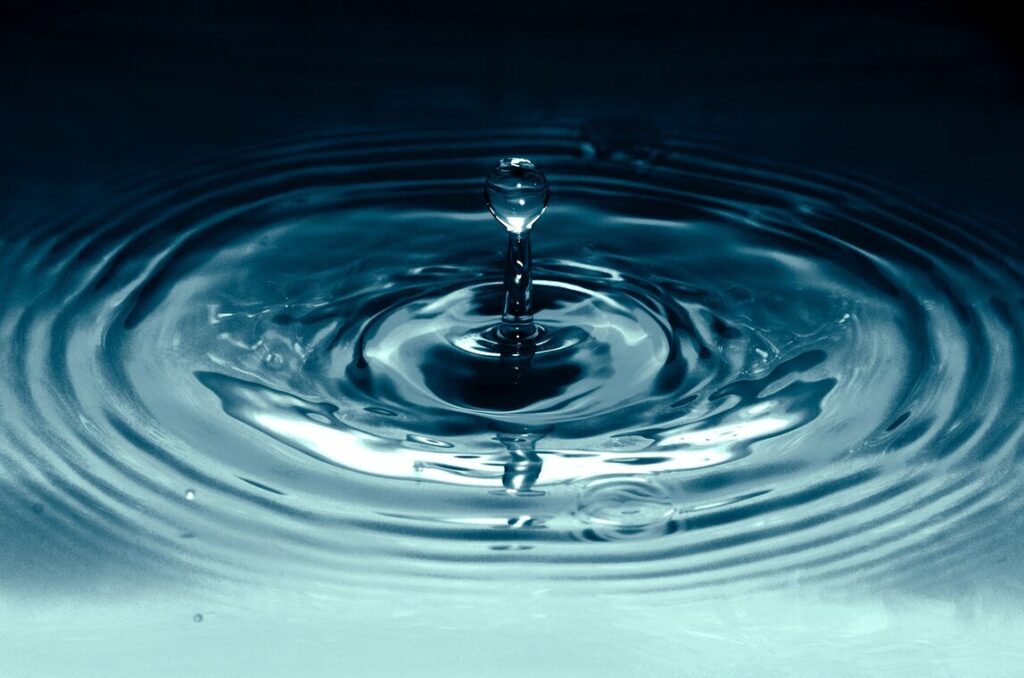 Transparent and simple pricing
We charge a flat rate per minute, which never changes, regardless of the day, time or language requested.
Lexxika Language Codes
Telephone Interpretation covers more than 130 different languages. If calling from outside of our portal, you will be asked to enter the appropriate language code. Either use the reference list below, or download the PDF, which is available at the bottom of this section.