Fast, Precise and Reliable Translations to get loved ones home
Around the Clock Coverage
24/7 access to 130+ languages
When it comes to funeral and repatriation arrangements, every minute counts. That's why our specialist translators are available whenever you need them, 365 days per year.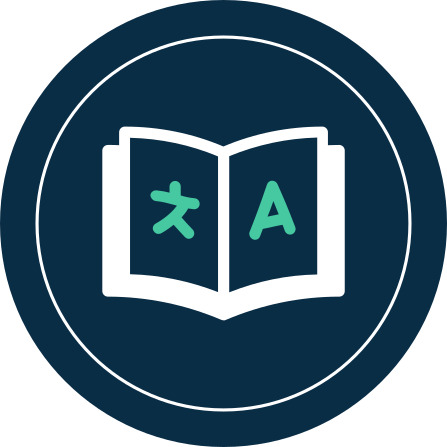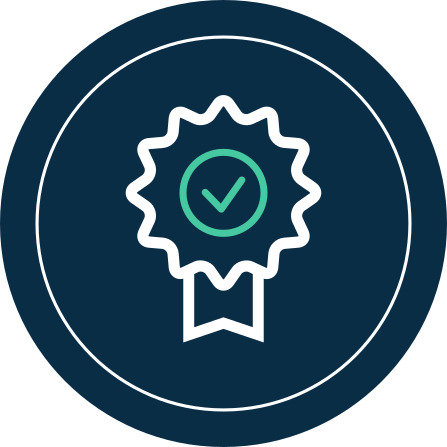 Language Services You Can Trust
Certified Translation Services
We understand that your work often needs to comply with consular and other authority requirements. Our teams can provide stamped, certified hard copies of the translations you need to keep your timelines on track.
Whether you're arranging a repatriation, or funeral in the UK or abroad, you can rely on us when it matters most.
Our specialist team can assist with translations for the following:
Death Certificates
Medical Reports
Repatriation & Transportation Documents
Marriage Certificates
Any Associated Correspondence