41,399 Trees Planted
139.99T Carbon Offset
For every translation we complete for you, Ecologi plants a tree for us.
The Lexxika Forest
'The creation of a thousand forests is in one acorn'.
We're committed to being a sustainable supplier, and can even provide you with individual tree planting certificates for your own sustainability records.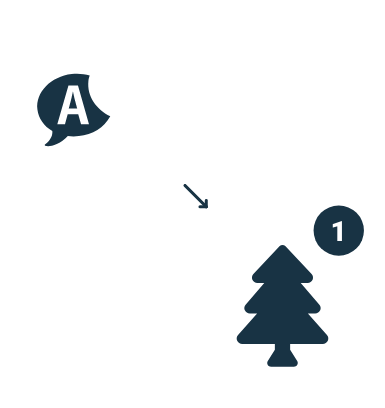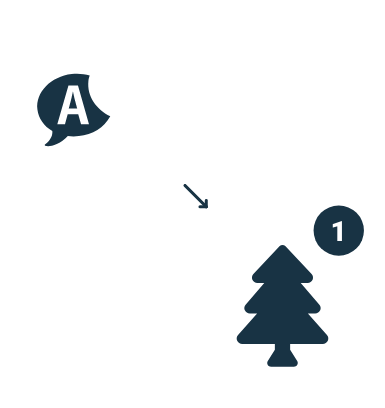 Workforce Carbon Offsets
We offset carbon for our entire workforce, even during their private lives.
So, whether we need to travel to meet a client or we're jetting off on our holidays, our impact will be offset by Ecologi.
Feedback &
Suggestions
If you think of any other ways that we can help you make the world a bit better, we'd love to hear them.