Translations that get to the truth
All with the same benefits we apply to all our work in the claims industry, including 24/7 availability, industry leading turnaround times and guaranteed data security.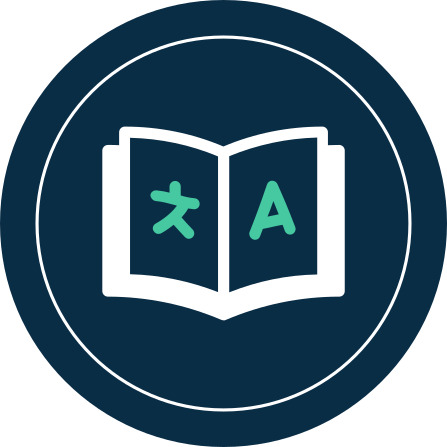 Investigation documentation
Our expert linguists provide fast, high-quality translations of witness statements, invoices, receipts, police reports and all documents that could accompany a potentially fraudulent claim.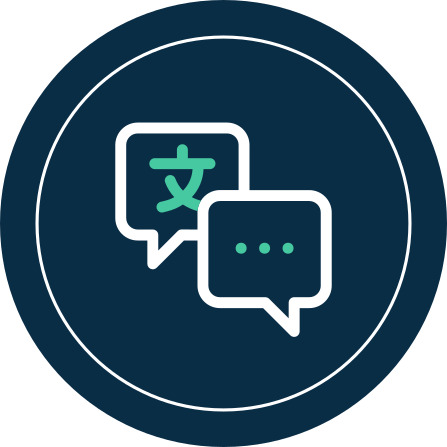 Document verification
Fraudsters know it's harder for you to check the validity of foreign-language documents created by institutions or businesses on the other side of the world. With our team, you'll have a native speaker to help you to contact the issuers and check that your documents are authentic.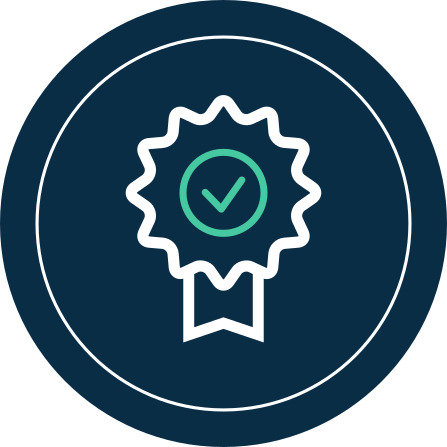 Telephone Interpretation
Our interpreters can work with your investigators on phone and video call interviews. In an industry where every word matters, having a trained interpreter on hand will help to ensure your non-English interviews go smoothly. This keeps your investigators firmly in the driving seat.