Making Life Easier for Everyone
We know each case is different, with multiple parties involved. Lexxika streamlines the translation process for insurance and assistance companies making life a little easier for everyone.
Our Values
Care
Lexxika is here to accelerate cases, improving claimant satisfaction and minimising human suffering and waiting. Our team is motivated by the real benefit of our service; we care greatly about the satisfaction and needs of every member and user.
Specialist
Lexxika is intentionally non-generalist, and is out to change the market, not just partake in it. We deliver better and faster by sticking to our core strengths and making sure that every single employee and partner is aligned to our specialisations. There is no place for generalists within Lexxika.
Commitment
Assistance cases are not just transactions. This is not just business. It matters. It matters to the patient waiting in a hospital, it matters to their family. It matters to the assistance provider waiting for a report, and it matters to us. We do not give up and we do everything within our power to help, at every opportunity.
Ingenious
We're proud of our creative problem solving. Our strengths, both now and in the future, derive from listening and thinking hard about the specific challenges and needs of the assistance industry, and finding our own answers.
Responsive
Lexxika leads by being faster and smarter than the competition. Our clients gain from accelerated claims and providing better assistance services.
We are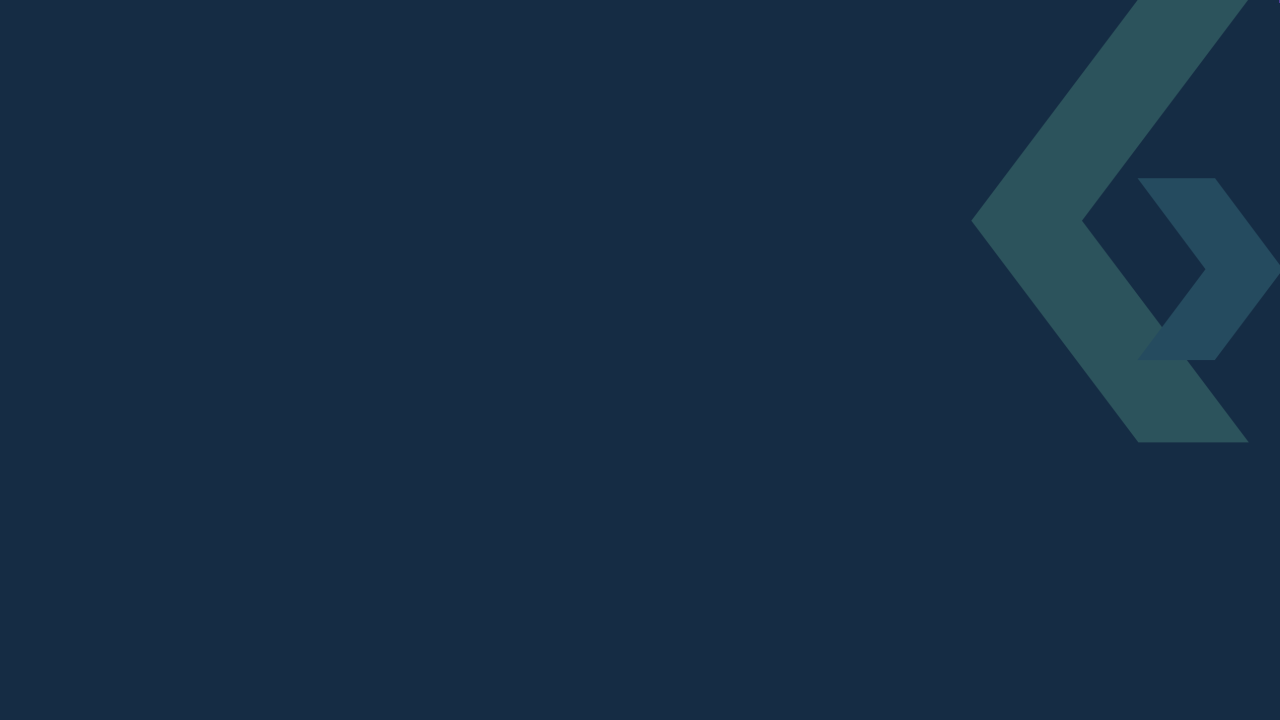 COMMITTED TO MAKING A DIFFERENCE TO PEOPLE AND THE PLANET
We've partnered with Ecologi, an initiative which facilitates carbon reduction and tree planting projects all over the world, including reforestation, rainforest protection, wind turbines, solar power plants and a whole lot more.
A transparent approach to pricing
Our translation rate is the same, whatever the urgency, language or level of complexity, or service we are providing. You can even request a quote from us before getting started.
The same rate for every language
Our pricing structure was created so that there are no surprises with Lexxika. You pay the same rates, whether your translation is from Arabic or Zulu.
Transparent solutions
With Lexxika, you no longer have the cost of double-checking and rewriting translated documents. Every translator's skills are assessed via a test document before joining us and documents are regularly peer-reviewed to ensure consistent quality.
Pay for what you use
There are no lengthy fixed period contracts or expensive subscription plans with Lexxika. You only pay for the services you use and you're never tied in to us, so you can use Lexxika as little or as much as you need.
Meet Our Senior Team
We have a core team based in the UK as well as linguists and interpreters across the globe.
CEO
Tom Bool
Tom heads up business strategy and development for Lexxika.
Commercial Director
James Austin
James oversees the operations team and manages customer relationships.
Localisation Manager
Flo Lilley
Flo manages localisation of policy documents and marketing collateral.
Linguist Network Manager
John Edwin
John manages the relationship between us and our team of translators, as well as their performance.
Translation Co-Ordinator
Denver Black
Denver is a crucial cog in the Lexxika Assist operations team.
Translation Co-Ordinator
Yessica Quinton
Yessica is a senior member of the Lexxika Assist operations team.
Translation Co-Ordinator
Adam Pendleton
Adam is our New Zealand based Assist team member, enabling 24/7 support.
Finance Manager
Claire Jennison
Claire handles all things finance.
Translation Co-Ordinator
Victoria Hughes
Victoria has a background in assistance and provides expert advice to the team.
Translation Co-Ordinator
Pierre Francois
Pierre supports our Assist team in Australia for 24 hour availability.
Case Study
Northcott Global Solutions
NGS provides operational planning for corporate evacuations in times of crisis. Network Manager Claudia Carfi explains the benefits of using Lexxika:
'We have all sorts of cases, ranging from insurance to direct clients, and all types of documents that need translating for people all around the world. The one thing that stays the same? They're all time critical. With Lexxika we can request urgent translations.'
'On a daily basis, we work with up to ten different languages and we turn to Lexxika at least three or four times a day for rapid support. Lexxika work with us in times of high demand and still provide a fast turnaround.'
'Some of our medical documents are handwritten by doctors, so nuance and legibility are issues for us – it's absolutely critical our translators can understand and decipher the meaning. From unusual medical terms to unusual phrases, Lexxika is diligent about accuracy.'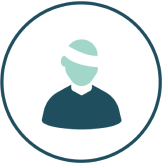 World Travel Protection
How WTP Reduced their Translation Spend
In 2019, WTP began looking for a new supplier of translation services that would be faster, more economical and provide more data security to their customers. They wanted to achieve gains in efficiency, costs and data security across the entire organisation whilst maintaining the highest possible levels of convenience and ease of use for their teams.
Lexxika's solution was to provide access to its unique secure portal which would eradicate emailing of files, along with ADFS – giving staff single sign on (SSO) access which meant that personnel never needed a password.
The combination of Lexxika's secure portal, specialist global support and AFDS has not only increased turnaround times and accuracy for WTP, it has also reduced their costs.