Fast, Accurate and secure translations, every time.
With over ten years embedded within the Assistance Industry, we know that every individual case represents a person and every minute counts.
Available
Follow the sun support
International Assistance cases require support straight away – and just like you, we follow the sun to guarantee a 24/7 service.
Accurate
Industry leading
Vetted and continuously audited professional medical linguists ensure the delivery of high-quality, accurate translations.
Intuitive
Simple by design
Easy to use, with training and support always on hand, so your teams will be confident using the platform right away.
We never compromise on security and accuracy
As part of the Lexxika family, Assist shares our wider pillars.
Fast
We are the fastest in the industry, with an average turnaround time of just 3-4 hours; allowing all patients to receive the right treatment, quickly.
Secure
Lexxika holds ISO 9001 and ISO 27001 and our online portal is built on enterprise-standard security foundations.
Specialist
Built with assistance specifically in mind. We're here to address the issues that really matter to your industry: urgency, quality and security.
How Assist Works
We know each case is different, with multiple parties involved. Lexxika streamlines the translation process for assistance companies like yours, through our secure portal.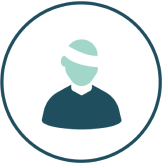 Patient
A 60-year-old British male is admitted to a Spanish hospital with chest pains and a suspected heart attack.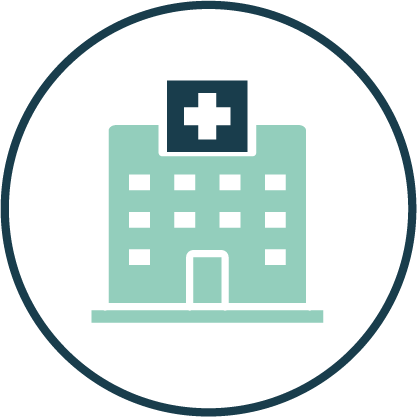 Hospital
Medics assess the patient's treatment needs and send their notes to your assistance company, as per the patient's insurance documents.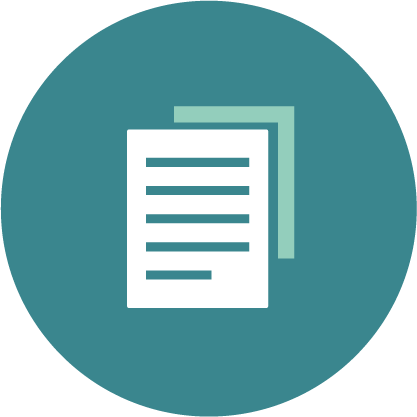 Company
A case handler receives the medical notes and understands that the files must be translated quickly so the patient can receive care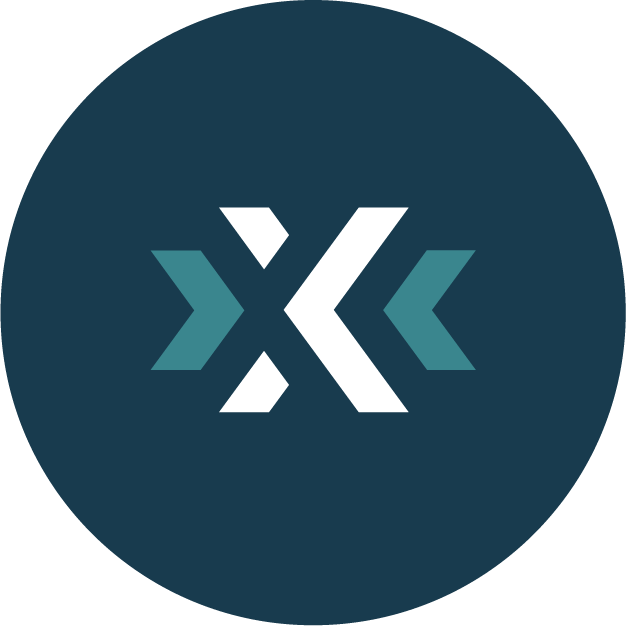 Lexxika
The case handler uploads the medical notes to Lexxika, before setting a timeframe for translation.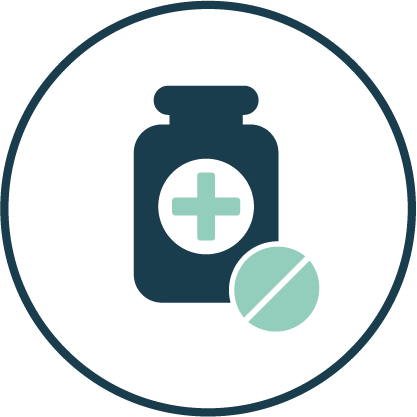 Hospital
The medical team provides the appropriate treatment in a timely fashion.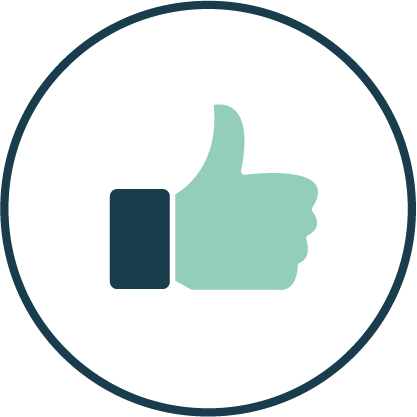 Patient
When the patient has been successfully treated, your team can help with their ongoing needs, according to the terms of their travel insurance.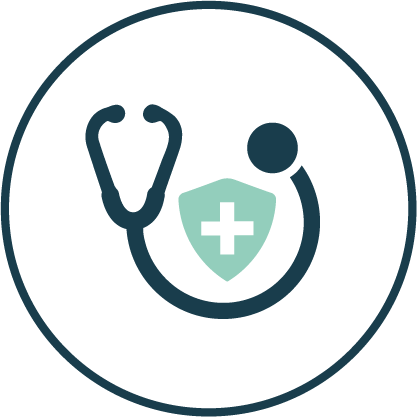 Insurance Company
With the case moving fast, and based on reliable medical translations, the insurer can be kept up-to-date and satisfied throughout the claim.