News
23rd June 2023 · 2 min Read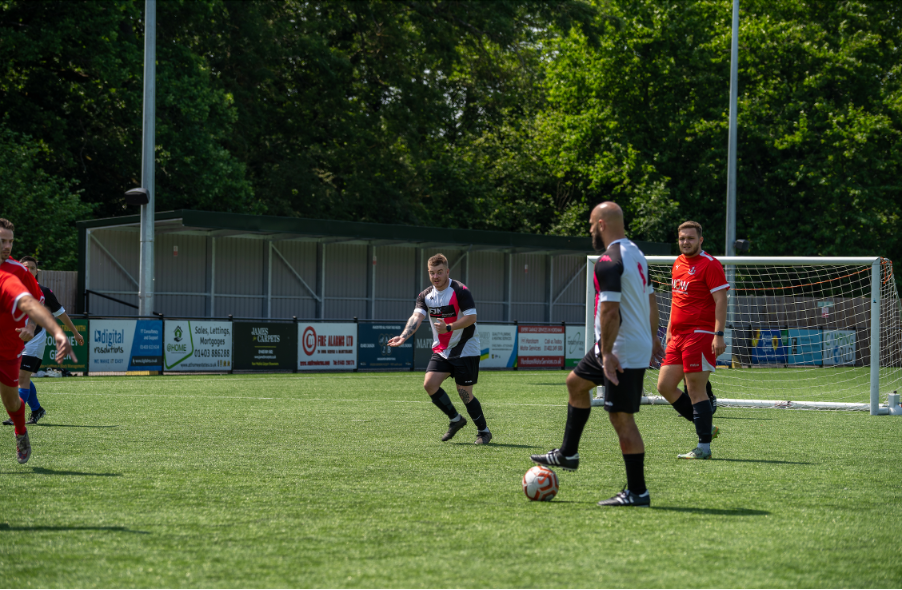 We were delighted to sponsor FJN's 5th football tournament on the 16th June, alongside Global Benefits Group (GBG) and Health & Protection in aid of Wolfram Syndrome UK.
Our Commercial Director, James Austin swapped the translations world for a day on the pitch, joining the team at FJN Recruitment in their battle for the trophy. The tournament was made up of 10 teams from across the insurance and assistance industry, with players from: Allianz, Aston Lark, Now Health International, GBG, Charles Taylor Assistance, BUPA Global, Clear Group, Engage, AXA Global and FJN.
After a tense day of play in 26°C heat, the final came down to Allianz and Aston Lark, with Allianz securing the win 3-2 on penalties!
A fantastic day catching up with some of our friends within the insurance industry, with £1,111 being raised on the day for this incredible charity.
Special thanks to Dan Small and his team at FJN for hosting such a great event. We look forward to the next one!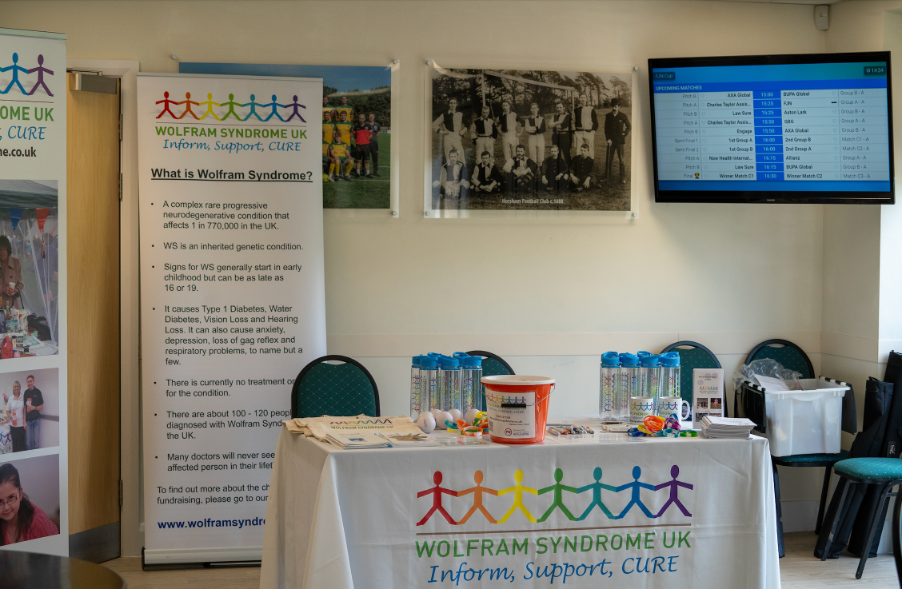 Wolfram Syndrome
Wolfram Syndrome, also called DIDMOAD (Diabetes Insipidus, Diabetes Mellitus, Optic Atrophy and Deafness), is a rare genetic disorder, causing the four conditions that make up the name, as well as various other possible disorders.
The team at Wolfram Syndrome UK offer high quality support services, facilitating access to the WS specialist clinics operated by NHS England. You can find out more about their work and ways to get involved here.
Lexxika Ltd is world's first translation service tailored to assistance companies by providing 24/7 urgent translation as standard, specialist medical expertise, a vast range of languages and unique data security. For more information visit www.lexxika.co call +44 1603 672880 or email translations@lexxika.co
Media Contact Tom Bool, CEO, Lexxika Ltd.
Go back