News
9th October 2023 · 2 min Read
We're delighted to announce we've joined International Assistance Group (IAG) as an Accredited Service Provider.
30 YEARS OF WORLD CLASS ASSISTANCE
International Assistance Group (IAG) is the world's largest alliance of independent assistance companies, service providers, and correspondents, with 160 partners in over 200 countries across six continents.
IAG offer global solutions through local partners, specialising in travel, roadside, risk management, home assistance, and concierge services. IAG serves business and leisure travellers, expatriate workers, and corporate clients during times of crisis and need.
GLOBAL NETWORK
Our membership brings together Lexxika's expertise in language services and communication solutions with IAG's extensive network of assistance providers worldwide. By joining, we aim to strengthen our collective expertise, enhance best practices, and build new connections, further expanding our global reach.
As an Accredited Service Provider, we will be joining a host of specialist providers such as air ambulances, flight nurse providers, hospital groups, funeral directors, ground transportation, and other organisations supporting the assistance industry.
Our Commercial Director, James Austin says, "Our membership with IAG is an exciting one. Our collaboration represents a shared commitment to excellence in the assistance industry. By combining our strengths and resources, we are better positioned to meet the diverse needs of our clients worldwide and provide them with the exceptional service they deserve."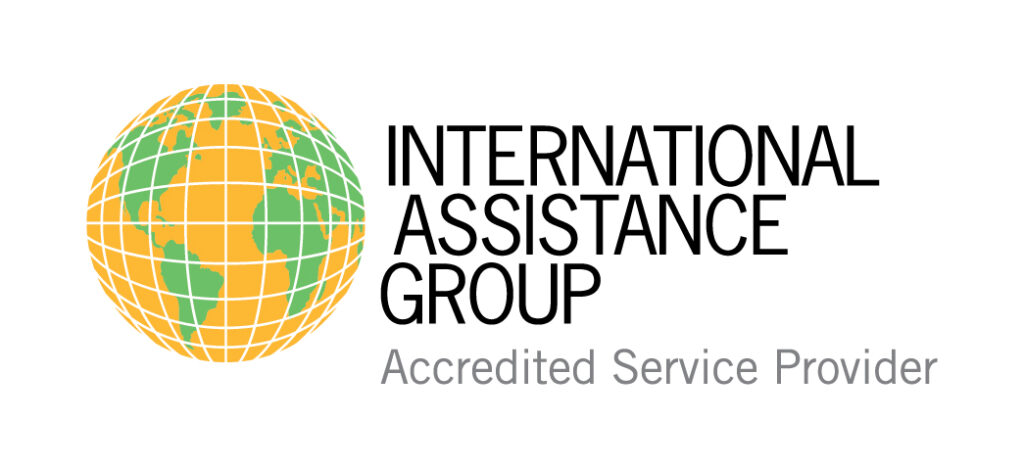 IAG GLOBAL FORUM
James will attend IAG's Global Forum taking place in Rotterdam on October 10 – 13, 2023. This Global Forum will connect industry professionals as they come together to network, share knowledge, collaborate and navigate the evolving landscape of the assistance industry.
For more information about IAG's services and events, please visit https://www.international-assistance-group.com
A BRIGHT FUTURE
Our membership reinforces our commitment to continuously refine our services, ensuring we stay at the forefront of the industry needs.
Together, we look forward to making a positive impact within the assistance industry and delivering unparalleled service to our clients globally.
Lexxika is the world's first translation service tailored to assistance companies by providing 24/7 urgent translation as standard, specialist medical expertise, a vast range of languages and unique data security. For more information visit www.lexxika.co call +44 1603 672880 or email translations@lexxika.co
Media Contact Tom Bool, CEO, Lexxika.
Go back