News
18th August 2023 · 2 min Read
We're thrilled to announce our new partnership with EURAMI (The European Aero-Medical Institute), joining the association as a Corporate Member.
Tom Bool, our CEO says: "We're always keen to find new ways to give back and support the assistance and insurance industries. Given the fact a large part of our service offering is medical translations, we know what a crucial role air ambulances play, and therefore how essential EURAMI's work is. As an industry expert, working to raise standards, Lexxika recognises EURAMI's values and shares their commitment to improving industry performance. We're very much looking forward to getting involved!"
Founded in 1992, EURAMI is a leader in aero-medical accreditation, creating and publishing standards for the aero-medical transportation industry that promote excellence, quality, and safety for providers of Fixed Wing Air Ambulances, Rotary Wing Air Ambulances and Commercial Airline Medical Escorts.
With patient care and experience at the heart of their mission, EURAMI are committed to raising the standards across the industry, making safe, ethical and quality healthcare and transport practices the norm.
Our corporate membership provides us with an opportunity to collaborate with other industry experts and leaders, to collectively support EURAMI with its goals.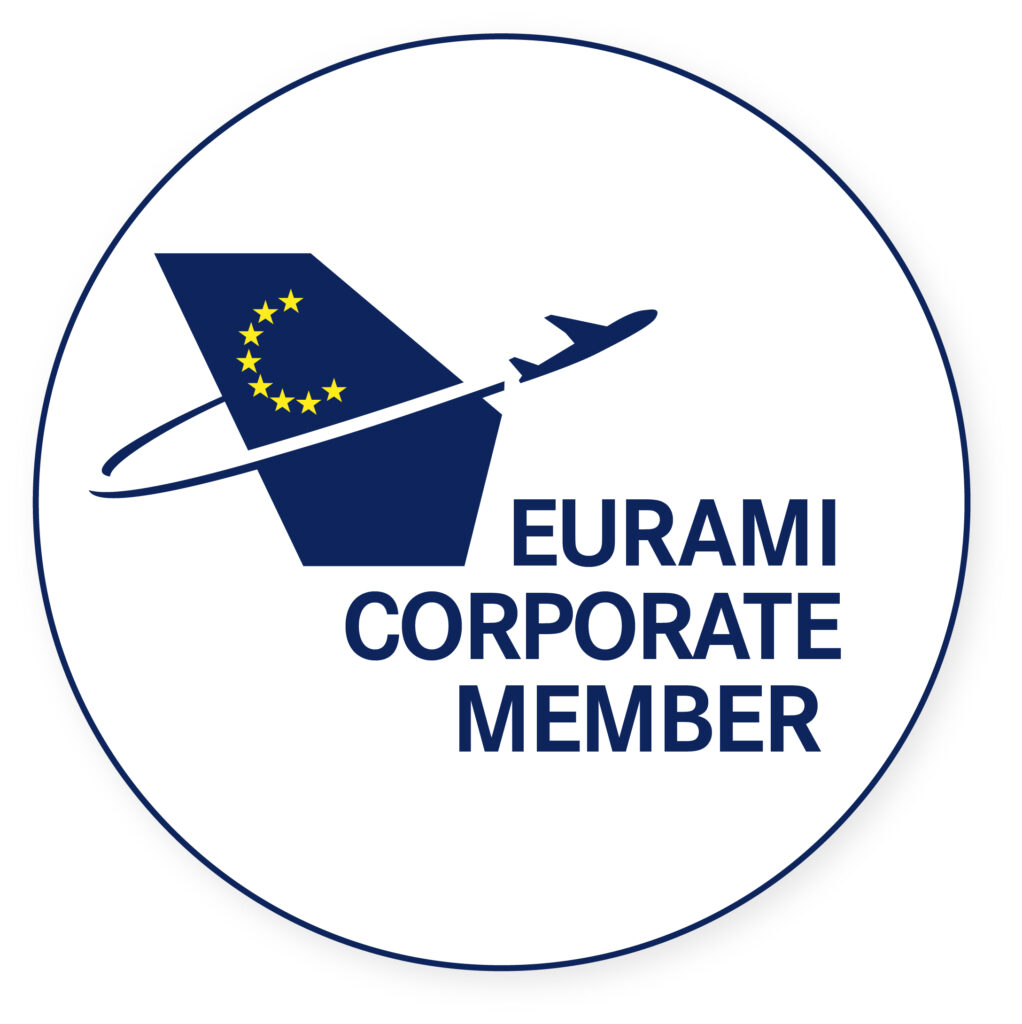 Claudia Schmiedhuber, Managing Director at EURAMI said, "We are very excited for Lexxika to join EURAMI. Having known Tom and his company for a long time, I am very aware of the contribution they make to the aero-medical community by supporting them with their language and translation needs. We very much look forward to collaborating with Lexxika as part of the EURAMI family and supporting our mission to standardize transportation in the air worldwide."
We look forward to connecting with our fellow members at our first EURAMI General Assembly at the International Travel Insurance Conference (ITIC) Global in November!
Lexxika Ltd is world's first translation service tailored to assistance companies by providing 24/7 urgent translation as standard, specialist medical expertise, a vast range of languages and unique data security. For more information visit www.lexxika.co call +44 1603 672880 or email translations@lexxika.co
Media Contact Tom Bool, CEO, Lexxika Ltd.
Go back