News
28th September 2023 · 2 min Read
With a background in the NHS, largely within the field of General Practice, John brings a wealth of healthcare and management expertise to our team.
Managing Relationships
In his role as Linguist Network Manager, John will work closely with our team of talented linguists. His primary responsibility is to ensure the highest level of collaboration and performance between Lexxika and our translation partners. John will also be responsible for recruiting and onboarding new medical linguists to the team.
A Key Asset
With experience working within busy healthcare settings, John has great insight into the importance of speed and accuracy when it comes to medical translations. His commitment to quality and excellence makes him the perfect fit for the team.
Home Life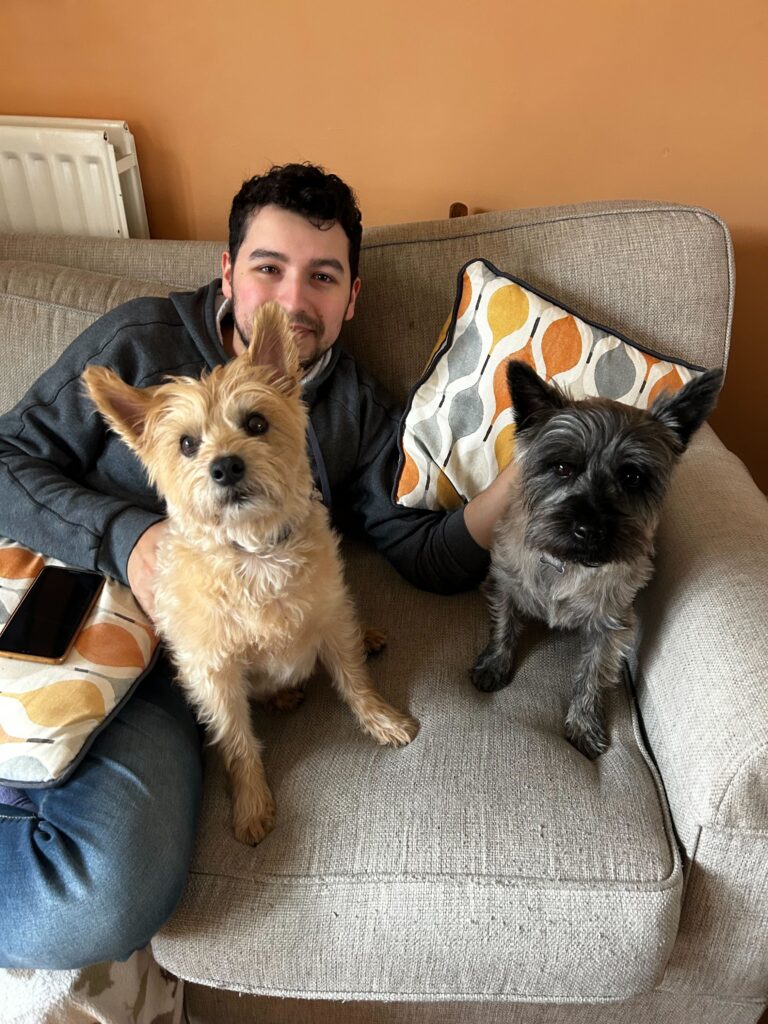 When he's not at work you will find John taking his dogs, Buddy and Dennis on long walks in the countryside. He loves to travel and counts Chile, New Orleans and Florence as some of his favourite destinations so far. John is also an avid musician and likes to play and restore old guitars in his spare time.
Join Us In Welcoming John!
We invite you to join us in extending a warm welcome to John. His dedication to our mission of breaking language barriers within the insurance industry will undoubtedly contribute to our continued success, and we look forward to witnessing his positive impact.
Welcome, John!
To get in touch with John, please contact john.edwin@lexxika.co
Lexxika is the world's first translation service tailored to the insurance industry by providing 24/7 urgent translation as standard, specialist medical expertise and access to a vast range of languages and unique data security. You can find out more about our medical translation services here.
Go back