News
11th February 2022 · 1 min Read
This year marked a better year than last, with the restrictions around travel due to COVID lifted across Europe for parts of the year. The team remained focused on our objectives and meeting our clients' needs and the promises we set every year. This has led to new client wins, an incredible drive for improvement, and consistently high standards of service.
2021 also saw us commit to a greener future. In August 2021 we decided that for every translation and telephone interpreting request received we will be planting a tree, in partnership with Ecologi (https://ecologi.com/lexxika). Lexxika will also be offsetting all of our employee's carbon footprints.
Lexxika makes 4 key promises, and we believe that through these 4 promises we make a genuine contribution to the claims and assistance industry.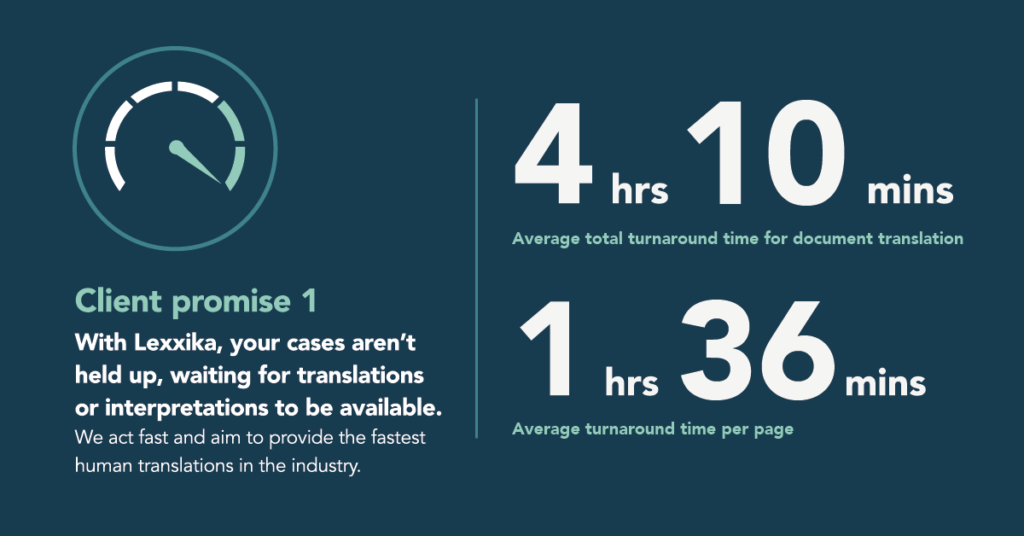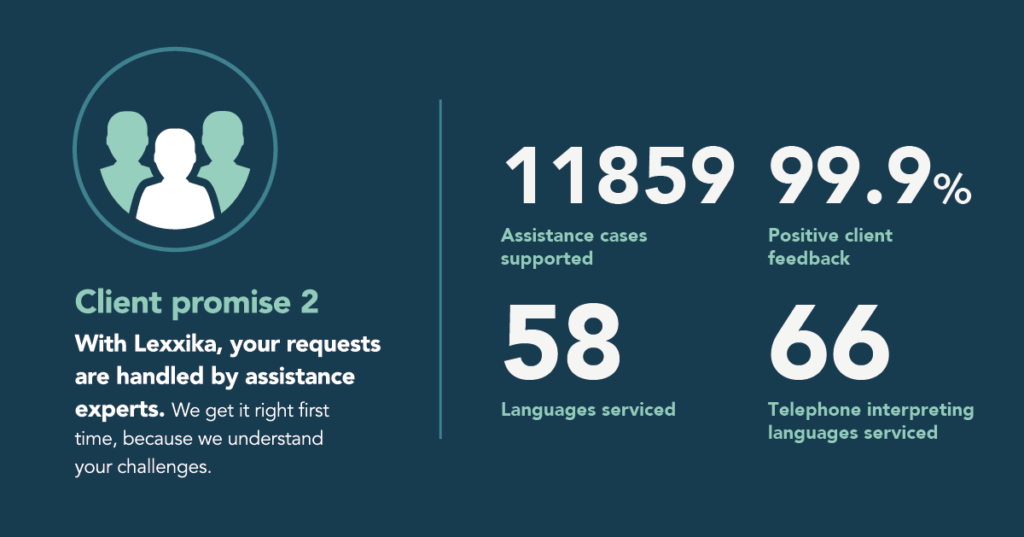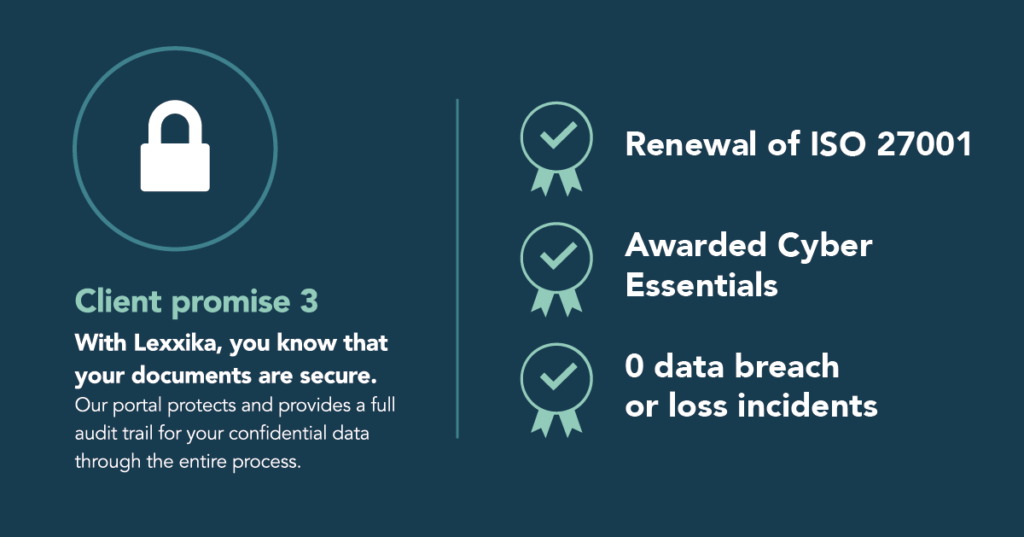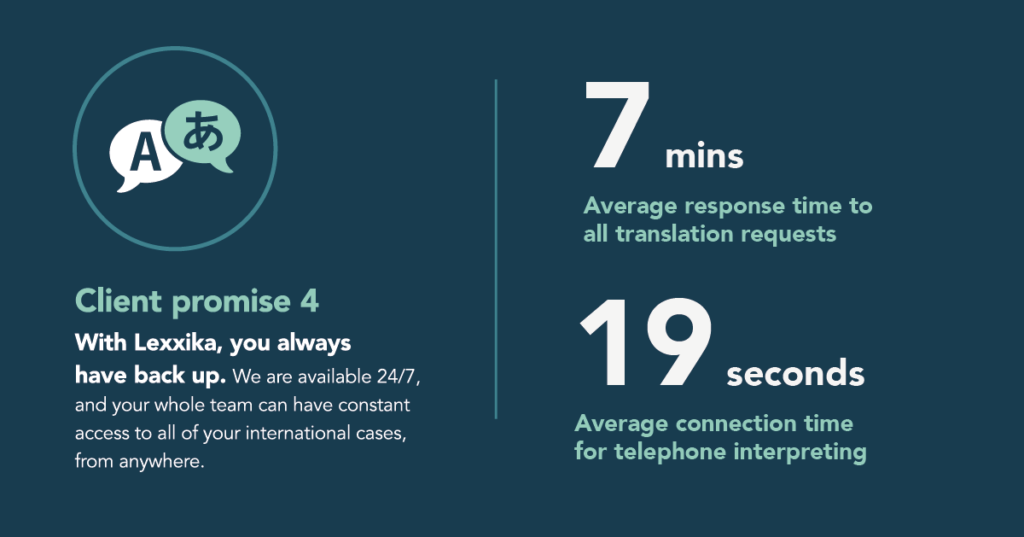 We're incredibly proud of the effort of our team over the course of 2021, displaying high levels of customer service, ensuring our service levels remained world-class, whilst showing improvement across the board compared to 2020.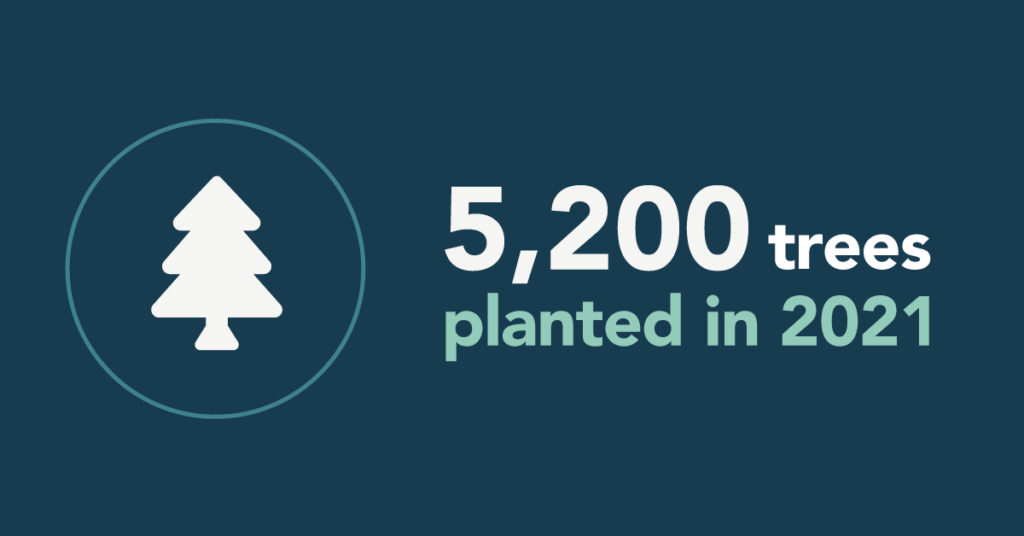 Go back