News
29th January 2021 · 1 min Read
Despite obviously difficult trading conditions, Lexxika had a successful year. Remaining focused on our objectives, and continuing to focus on our clients' needs has led to new client wins, sustained high standards of service provision and continued drive towards innovation and business improvement.
Lexxika makes 4 key promises, and we believe that through these 4 promises we make a genuine contribution to the claims and assistance industry.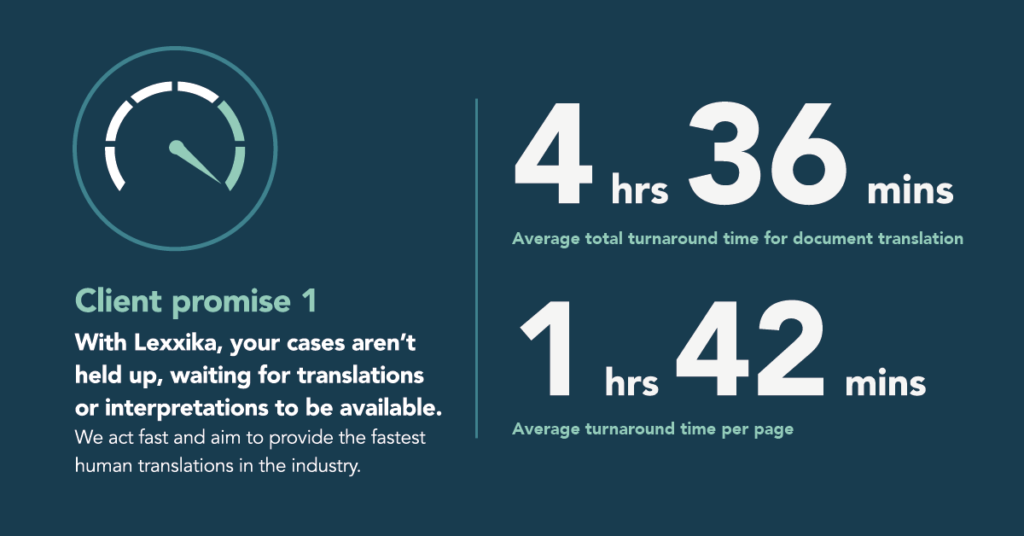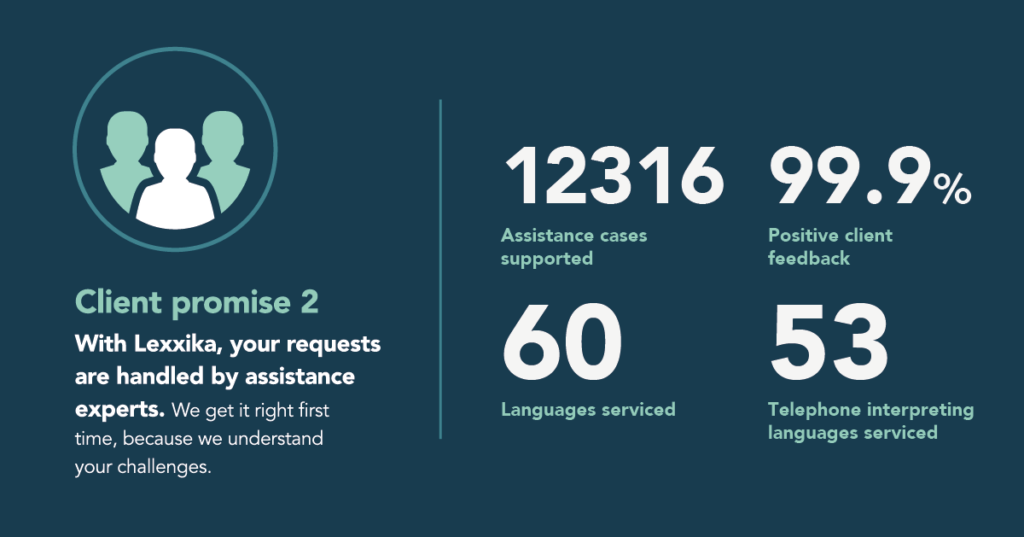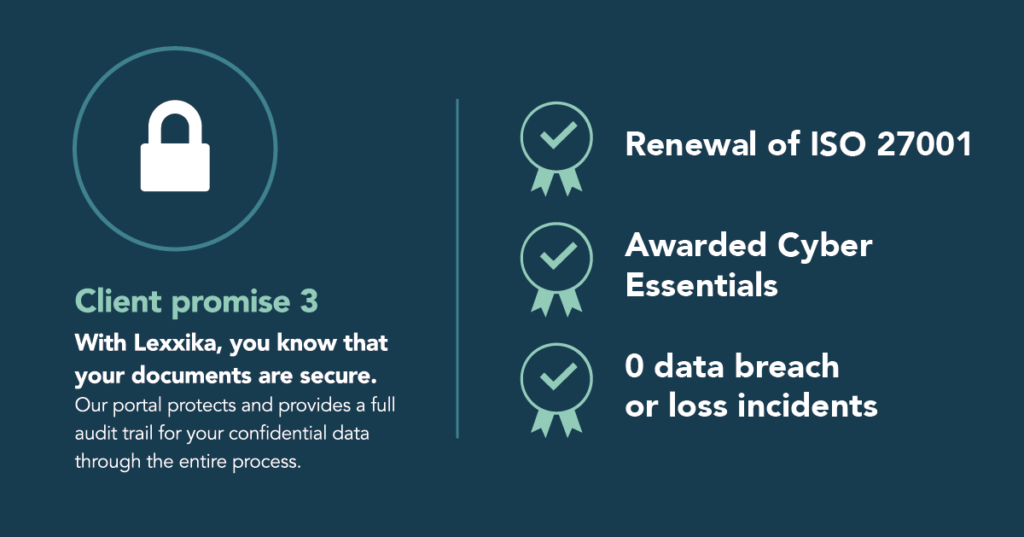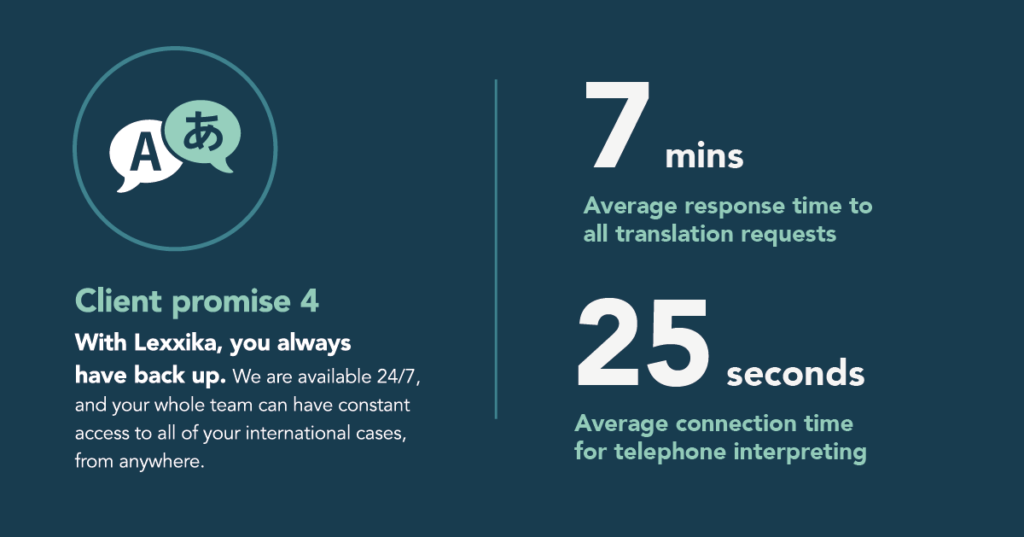 We believe that our whole team can take great pride in these results, and consider them a great starting point, as we look to continuously improve our performance going into 2021.
Many thanks to all of our clients, partners and everyone who has supported Lexxika in 2020.
Go back