The World's only insurance industry specialist language services company
Getting your messages just right
Website & Marketing Localisation
Your voice around the globe is critical to your ability to compete. Our team of world class marketing translators have helped hundreds of businesses launch in foreign markets with total confidence in their messages. Lexxika targets all its experience and talent uniquely at the insurance industry.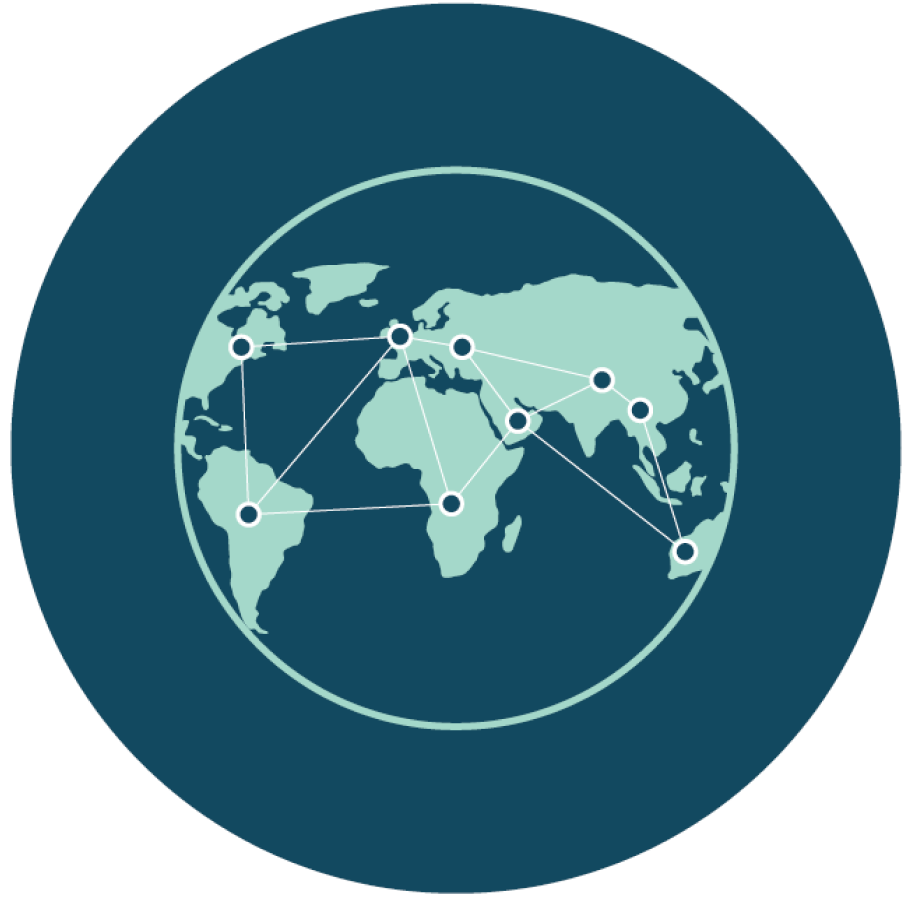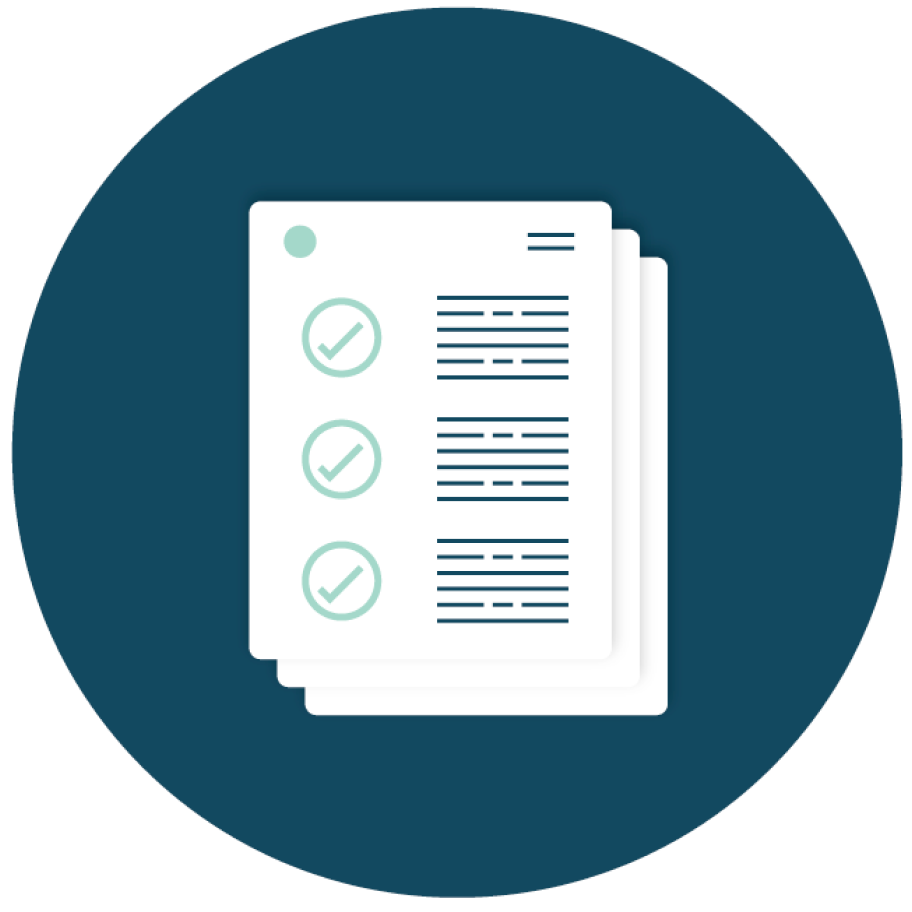 All in the fine print
Translating Policy Documents
Insurance policies and any cover-related documents are complex. Lexxika works with multilingual underwriters and insurance specialists to produce watertight policy documents that you can use in your target markets with confidence.
International proof tech
Insurtech App
Your App and software localisation requires a unique approach to ensure excellent user experience and insight into the insurance environment. Lexxika has the world-leading specialist expertise to deliver consistently superior quality.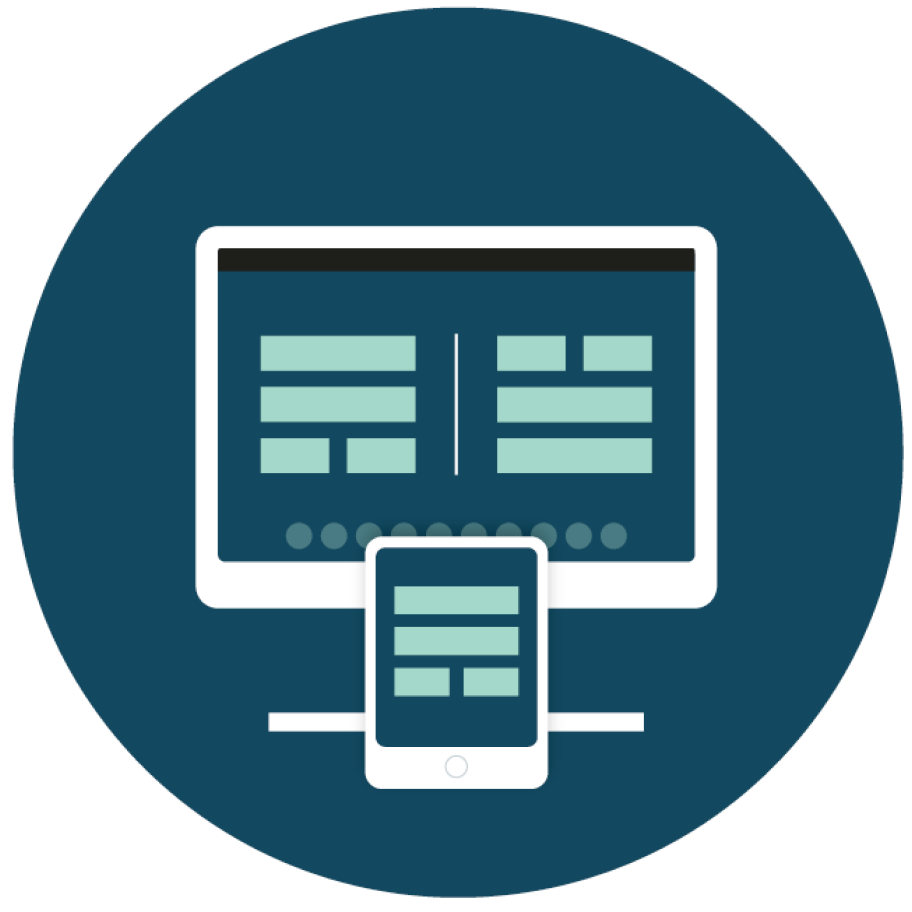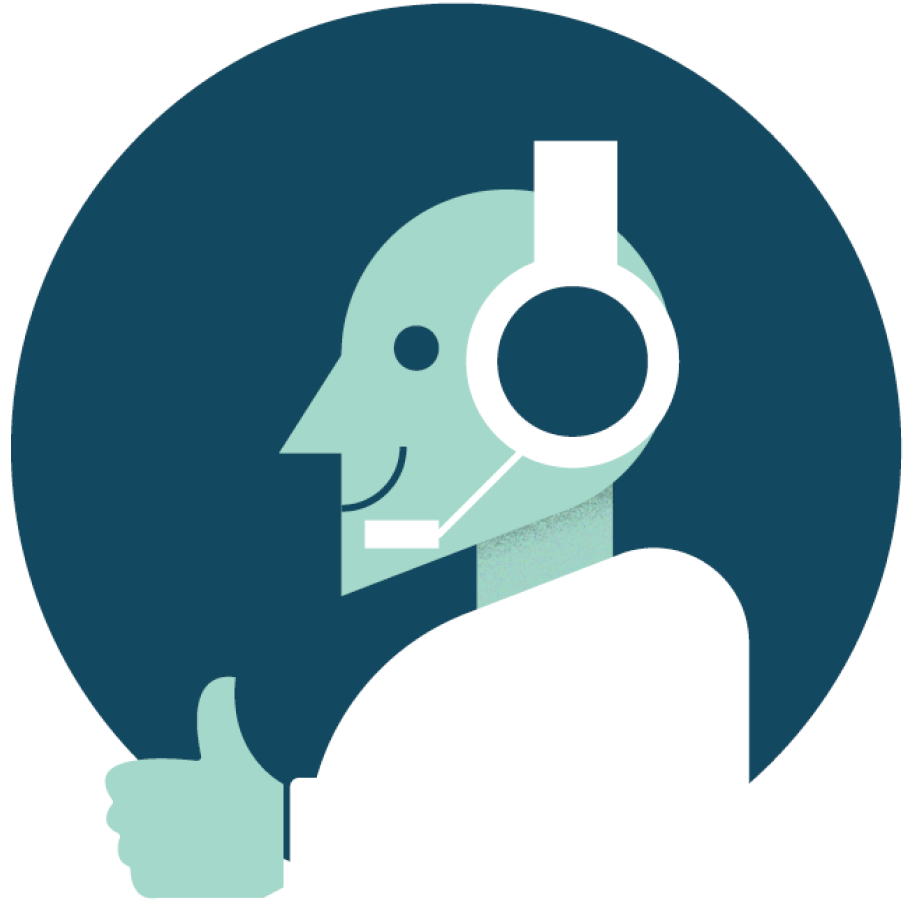 There for your customers
Customer Services
Your customer support teams are the first to come under pressure when expanding internationally. Lexxika provides specialist insurance telephone interpreting services and multilingual customer service chatbots to back up your team when they need it most.