Blog
17th September 2023 · 3 min Read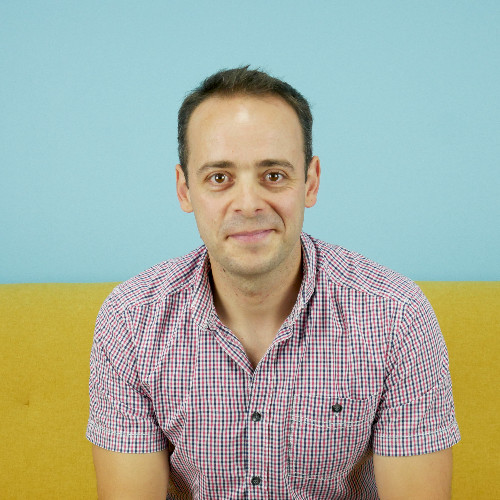 Medical emergencies are inherently unpredictable. They don't adhere to borders, time zones, or planned itineraries. A health crisis can strike at any moment, and when it does, travellers should have immediate access to healthcare, wherever they are, regardless of their nationality.
In times of medical emergencies abroad, good communication is not just a convenience but a critical lifeline. It ensures that patients receive timely and appropriate care, healthcare facilities can provide the necessary treatment, and insurance companies can fulfil their commitment to their policyholders.
For insurance companies, good communication is not only about fulfilling obligations but also about risk management. Timely, accurate communication allows insurers to evaluate the situation, make informed decisions, and take appropriate actions to mitigate risks and costs.
What are we doing to help?
At Lexxika, we understand the critical role we play in ensuring seamless communication between these parties, as well as the profound impact our work has on patient safety. Here's how we contribute to the process:
Fast and Accurate Translations: We have a dedicated team of professional translators who specialise in medical terminology and emergency situations. They work around the clock to ensure that medical reports are translated swiftly and accurately well within our strict SLA timeframes.  
Comprehensive Coverage: Our services cover a wide range of documents, ensuring all necessary information is accurately conveyed. We have access to over 130 languages and follow the sun to ensure we are available 24 hours per day, 7 days a week.
Cultural Sensitivity: We understand that healthcare practices and cultural nuances can vary greatly from one country to another. Our translators are well-versed in these differences, ensuring that translations are not only accurate but also culturally sensitive.
Data Security: We prioritise the confidentiality of sensitive medical information above everything else. Our strict data security measures ensure that all translated reports are handled with the utmost care and respect for patient privacy.
Accelerating Claims: Our in-house portal has been specifically designed for claims teams. We keep your translations moving fast, and provide you with easy access to upload and monitor your cases at any time.  
World Patient Safety Day is a chance to reflect upon our commitment to understanding and addressing the challenges faced by insurers and assistance companies, in ensuring the wellbeing of their travellers. These relationships are not just transactional to us; they are partnerships built on trust, transparency, and a shared goal of providing travellers with the best possible support during medical emergencies abroad. Through ongoing collaboration, we ensure that our translation services remain tailored, efficient, and responsive to the evolving needs of our valued partners in the insurance and assistance sectors. Together, we empower travellers to explore the world with confidence, knowing that they have reliable language support when they need it most.
You can find out more about our Assist Service here
Go back